Influencer Program by Solarplexius
Solarplexius Influencer Program
Solarplexius is a leading manufacturer of car window tints. Our unique products are designed to offer the ultimate protection against harsh UV rays and heat, while maintaining comfortable driving temperatures for vehicle occupants.
"We're looking for passionate social media influencers who love cars as much as we do! If you have an engaged audience that shares your passion, we'd love to hear from you. "
As a Solarplexius influencer, you'll get the opportunity to showcase our products to your audience and offer exclusive discounts and promotional offers to them. We even offer additional rewards for top performers!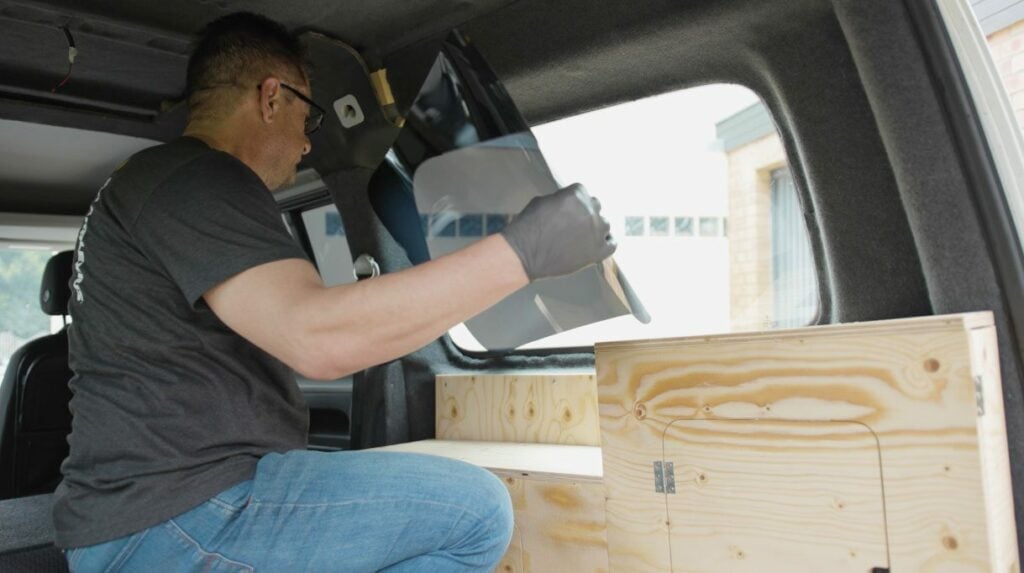 We're committed to working with influencers who are focused on providing quality content and engaging with their followers. We're looking for influencers who are reliable, honest, and eager to share our mission.
If you're interested in becoming a Solarplexius influencer, please fill out the form below and let us know more about yourself. Please be sure to include any links to your social media accounts so that we can get a better idea of your content and style.
We look forward to hearing from you! Thank you for considering Solarplexius. Together, we can make the roads brighter and safer for everyone.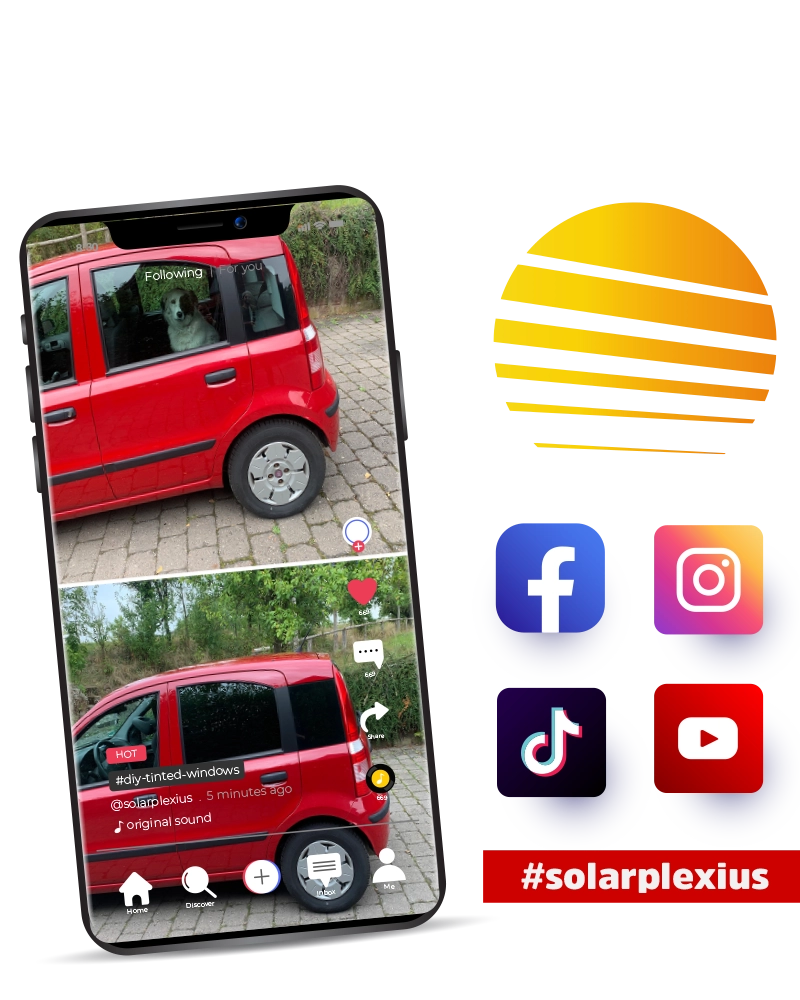 We are excited that you are interested in becoming a Solarplexius influencer! Please fill out the form below to apply for our program.
All information provided will be kept confidential.

For any inquiries, please email us at collab@solarplexius.com. Thank you!